Bubba's Chipotle Turkey Burgers with Spicy Sweet Potato Chips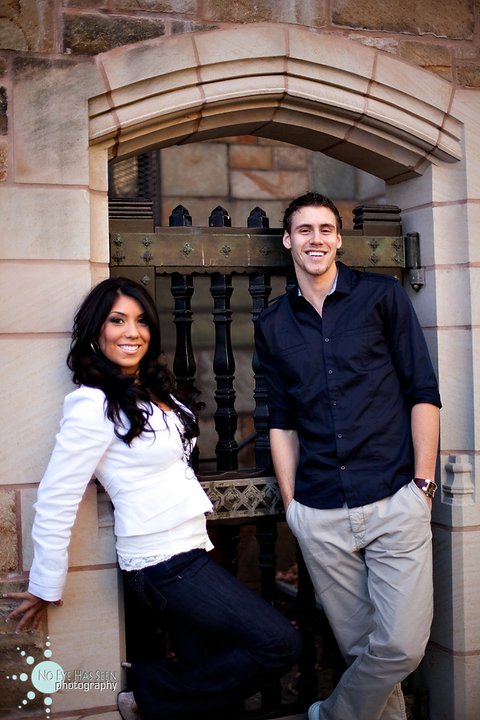 When I met my now husband 5 years ago he was consuming approximately 4-5 fast food meals a day, 21 years old,  6'5 and in great shape he thought like most people if he didn't see the affects of his diet and kept working out that he would be fine…..WRONG!
On our second date he mentioned that after he plays basketball he gets a headache and sees floaters in his eyes, I was working in critical care at the hospital at the time so these types of responses instantly caused me to jump out of the car and into my trunk to find the blood pressure cuff which I had so conveniently always kept on me (do not take dating tips from me that probably was not the best thing to whip out on date 2!) Sure enough his blood pressure was 160/100 at 21 years of age, SCARY.
Since then it has been my goal to create healthy recipes for his fast food taste buds without the fast food effect on his body
This recipe has been constructed for him, I hope you enjoy it as much as he does.
Ingredients:
1 package of Lean Ground Turkey
1/4 C Fresh Cilantro
1/2 Chopped Onion
1 t Chipotle Powder
Avocado
Salt
Pepper
Cayenne Pepper
1 med Sweet Potato
Ezekiel English Muffin
Turkey  Burger:
 Combine Lean Ground Turkey with Cilantro, Onions, Salt, Pepper and Chipotle powder.
Make into 4 patties
Bake at 375 F for 12-15 minutes
Spicy Sweet Potato Chips: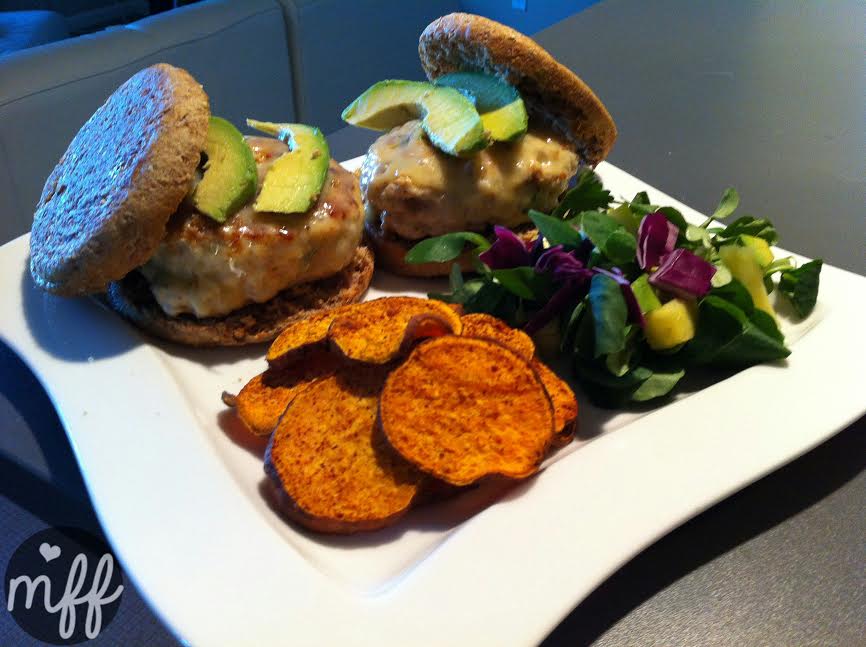 Slice sweet potatoes into thin slices
Spray a baking sheet with Coconut oil cooking spray
Add the sliced sweet potatoes to the baking sheet
Top with Salt, Pepper and Cayenne Pepper
Bake at 375 F for 30 minutes (may very depending on the thickness of the sweet potato slices so keep close watch)
You can top the burger with whatever you'd like I put cheese and avocado for Har
on a toasted Ezekiel English Muffin.  Enjoy!